I have some great news for those of you who have been asking for video tutorials.
We have started publishing new video tutorials in our Help Center.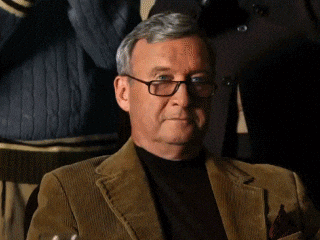 These 5 minute videos are quick AND detailed leaving no stone unturned.
Watch them to learn how to maximize Leadsurance and get the most out of our marketing team and platform during our partnership.
We have also added some new articles and will be continuing to add more video tutorials soon.
There may be some features and services in Leadsurance that you are not using yet.
Learn how to use them in our new tutorial videos:
Hopefully, those tutorial videos will help guide you and here are some of our new articles and screenshot walkthrough tutorials to help you:
You can also visit our Help Center to watch the videos and read corresponding help articles as well as other related help articles.
As always, if you have any questions about your Leadsurance account you can contact us with questions through our Help Center. We generally reply within 24 hours to all tickets and chats.
Now, you are a rockstar insurance agent and you have the strongest insurance marketing platform and team behind you…
What are you waiting for?